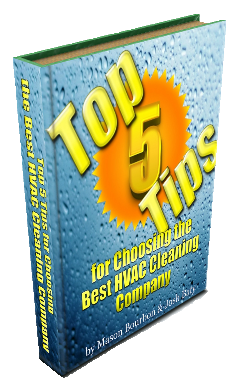 Commercial HVAC Cleaning Service Companies provide HVAC cleaning services to a variety of local industries including restaurants, retail stores, schools, daycare centers, recreational facilities, healthcare facilities, banks, senior centers, office buildings, apartment buildings, churches, and hospitals. Their services include vent and duct cleaning, heat exchanger cleaning, cooling tower disinfection and condenser and evaporator coil cleaning.
Finding a reputable company that has the expertise and experience to clean your facility's HVAC system can be a real challenge. In the residential HVAC cleaning market, you can find tons of complaints online about unscrupulous companies that "bait and switch" customers throughout the country. These types of companies use scare tactics to "upsell" their services - which may or may not be effective, and in some cases, be completely unnecessary. Check this great expose that NBC's Chris Hansen did on Dateline:
While this is generally less prevalent in the commercial HVAC cleaning services market, it still presents a challenge. The National Air Duct Cleaners Association (NADCA), was formed in 1989 as a non-profit association of companies engaged in the cleaning of HVAC systems. Its mission was to promote source removal as the only acceptable method of cleaning and to establish industry standards for the association in both the commercial and residential markets.
At Clarity Water Technologies, our field service team is NADCA certified and is properly outfitted with today's latest equipment to get even the toughest jobs done. All of our service technicians have years of hands on HVAC cleaning experience and safety training. We have set ourselves apart by being one of the few companies that offer commercial water treatment services and HVAC system cleaning services all under "one roof." Both departments are backed by the other. While we strive to be the best HVAC cleaning service in NY, NJ, CT, PA, and throughout the Northeast, we realize that there is a need for facilities to have a reliable method of finding a reputable HVAC cleaning service to clean their heating and cooling systems. That's why we created our free eBook: The Top 5 Tips for Choosing the Best HVAC Cleaning Company.
If your facility is located in the Northeast, we would be happy to provide you with a free assessment of your HVAC system. If not, or if you would like to search for another reputable company in your area, please download our free eBook and learn the steps that you should take to make sure you find the right fit for your facility. Yes, it is completely free and there are no strings attached. (The link is below.)
Good luck!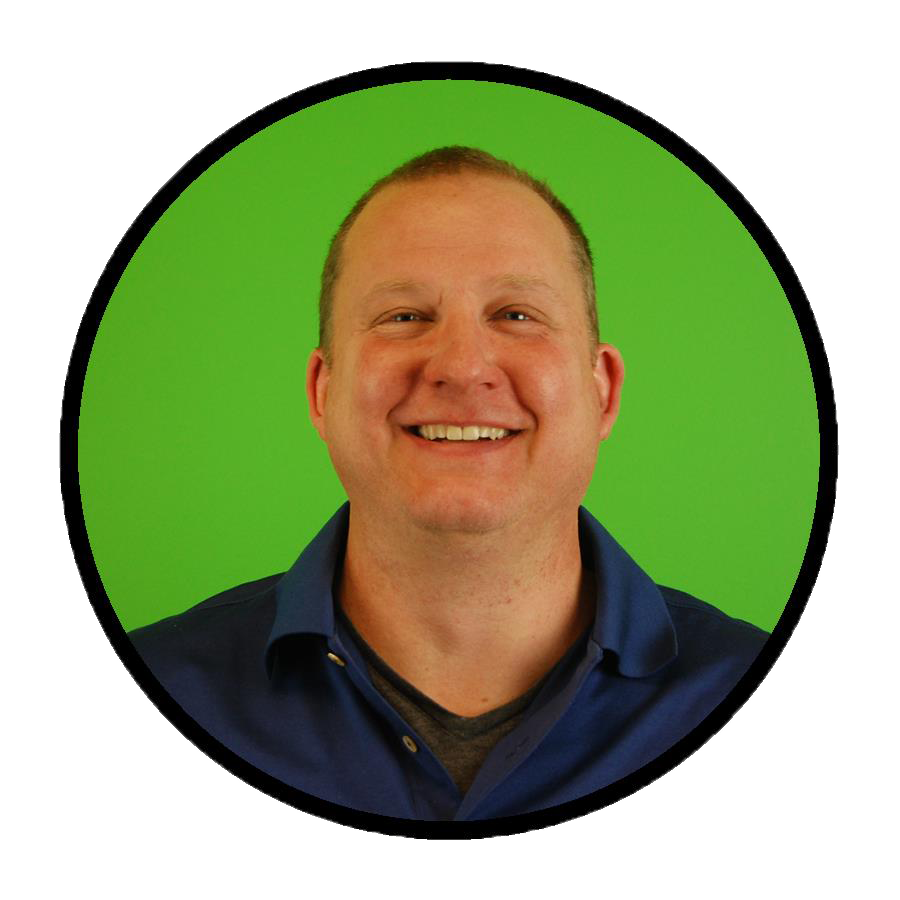 Greg Frazier is an expert in Industrial Water Treatment and is currently the ManagingPartner of Clarity Water Technologies. He has over 18 years of Industrial Water Treatment experience and holds a degree in Chemical Engineering from the University of Tennessee.