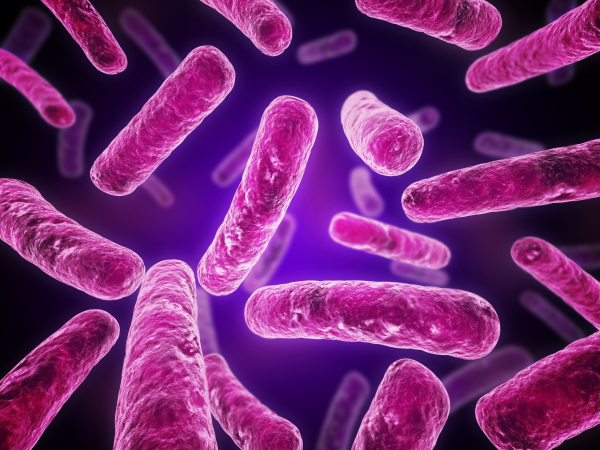 Severe pneumonia from Legionnaires' disease may become so serious that hospitalization is required. Severe cases can be fatal. The legionella bacteria that cause Legionnaires' disease can grow in your facility's potable drinking water systems, hot tubs, decorative fountains, hot water tanks, and cooling towers. That's why is so important to know the best practices in treating and maintaining those systems to prevent the legionella bacteria from flourishing in them. Adopting the best water treatment practices is always the first defense against legionella, especially to reduce the risk of legionella in cooling towers.
The following twelve links are to fantastic resources, articles and news stories about legionella and Legionnaires' disease from around the world. They provide great insight to minimizing the risks of legionella at your facility.
Twelve Great Articles and Resources for Legionella and Water Treatment
View more lists from Clarity's Water Experts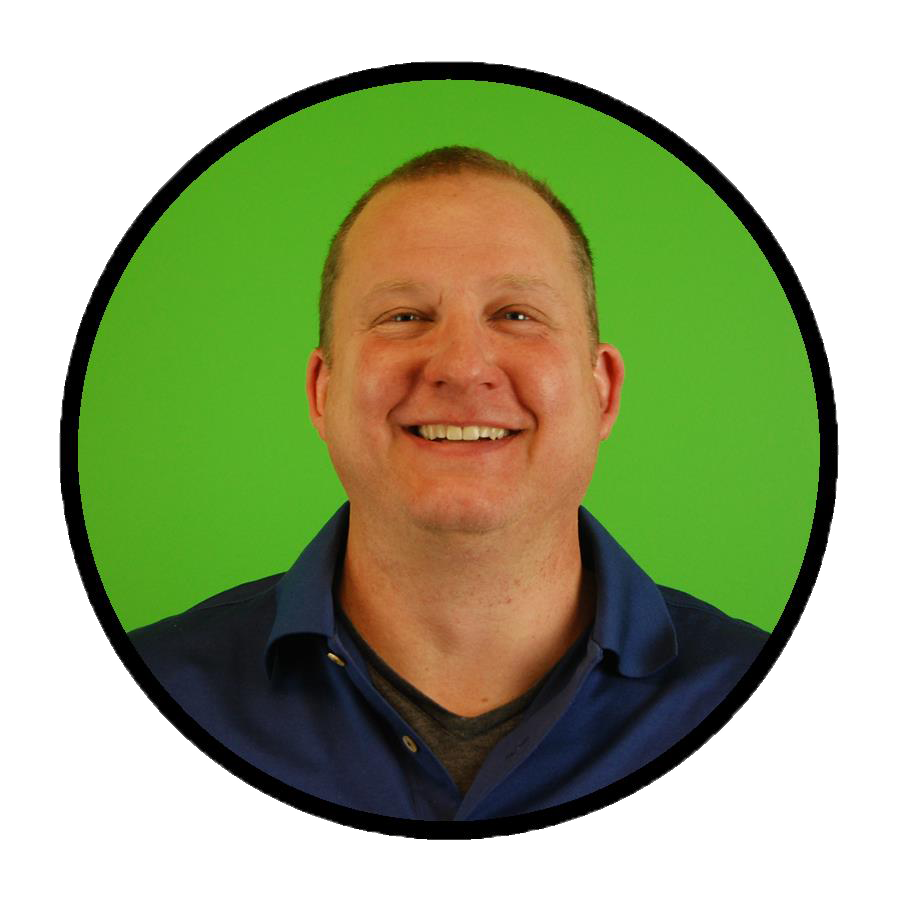 Greg Frazier is an expert in Industrial Water Treatment and is currently the Managing Partner of Clarity Water Technologies. He has over 18 years of Industrial Water Treatment experience and holds a degree in Chemical Engineering from the University of Tennessee.